Big Trade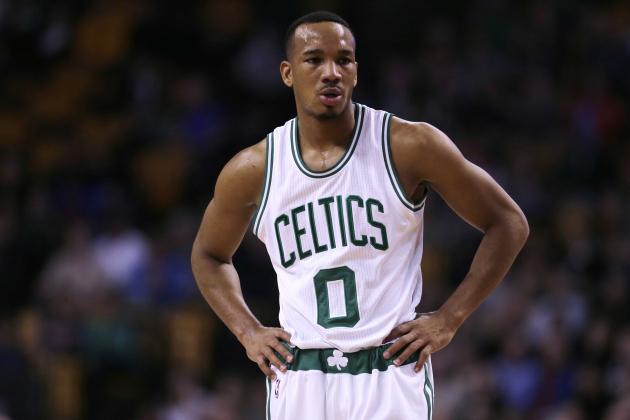 06-16-2017
PHILADELPHIA- The Sixers wasted no time following a devastating second-round exit to the Cleveland Cavaliers, pulling off a big trade as soon as the offseason began.
First, the Sixers sent starting shooting guard and fan favorite C.J. McCollum to the Minnesota Timberwolves, along with Salah Mejri, for guard Avery Bradley and young forward T.J. Warren.
According to team officials, a combination of McCollum's porous defense and his $20 million pay increase next season prompted the deal. With center Rudy Gobert also slated for a giant raise (also $20 million), the Sixers needed to start considering some cost-cutting moves.
"We will miss C.J.," GM VT said. "He was a consummate scorer and excellent player for his two years in Philly."
McCollum appeared in all 82 games for the Sixers this season, averaging 17.1 points per game on 49% shooting. When the Sixers faced the Cavs, however, McCollum was demoted to the bench in favor of JJ Redick.
Mejri completed a full season with the Sixers, after being picked up on waivers, late the prior season. In 50 games, Mejri averaged 13.8 minutes per game with 3.9 points per game and 5.3 rebounds per game. He even garnered one first place vote for Sixth Man of the Year.
In return, the Sixers bring in Bradley, one of the best defensive guards in the league. The team hopes his presence will allow both Damian Lillard and Kawhi Leonard more scoring opportunities. Bradley did struggle with health last season, appearing in only 41 regular season games for the T'wolves. During those games, he did average 12.4 points per game on 46% shooting.
The Sixers also pulled in forward Warren. Selected 18th overall in the 2014 draft, Warren is finally coming into his own as an exciting slashing forward. It is unclear where he will find minutes next season. According to GM VT, Warren will compete with Kelly Oubre as a back-up for Leonard.