End of Summer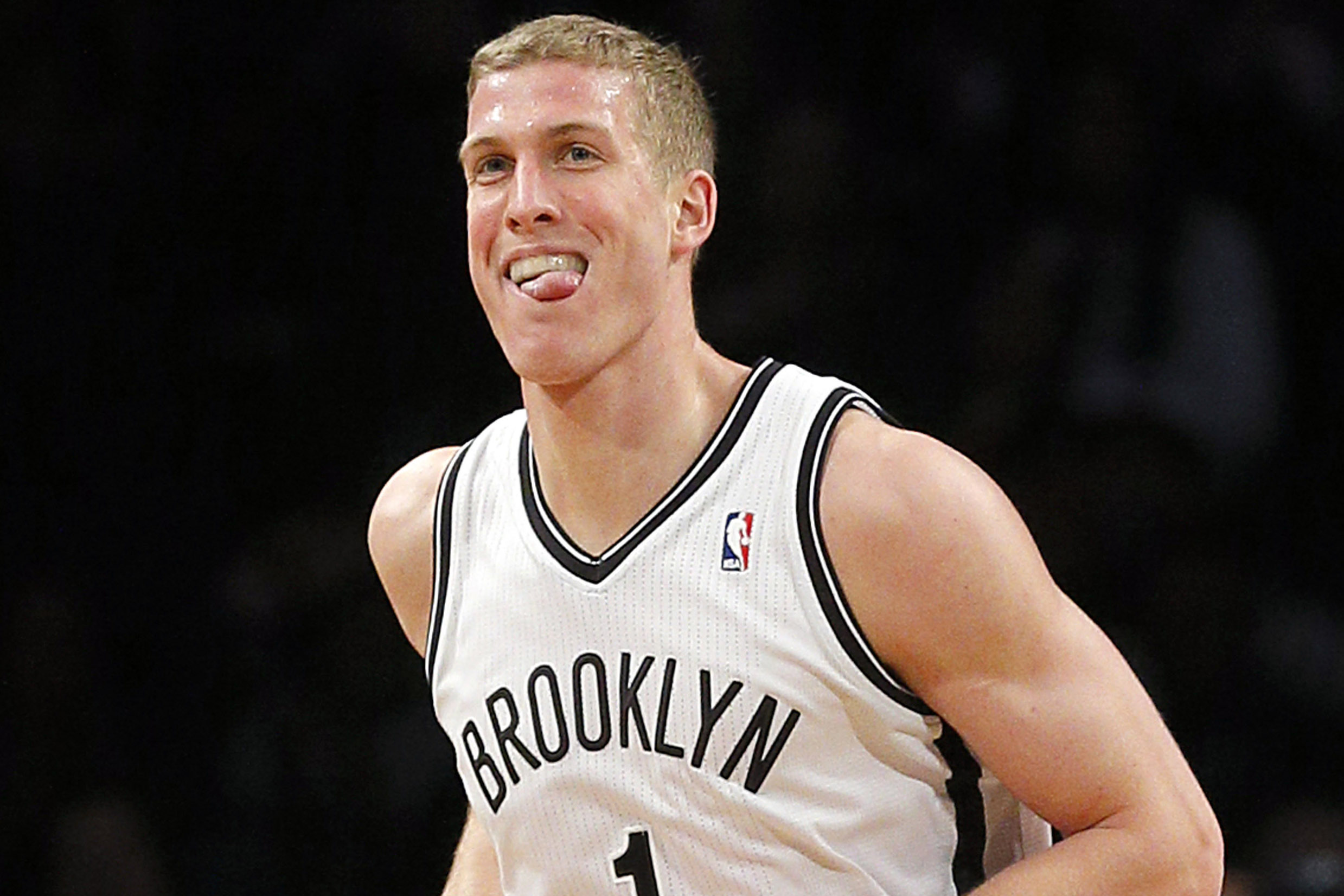 It's been a long summer in Brooklyn and hopefully one that will see the Nets come back stronger than ever. 
Yesterday the Nets' lone free agent,
Mason Plumlee
, agreed in principle to a deal that will have him come back to the team in 2017-2018. The deal won't be finalized for more than a month, but both sides agree that bringing the restricted free agent back is just a formality at this point. The price tag was about what the team expected heading into the offseason, but higher than they had hoped for in recent weeks - putting them several million into the luxury tax after they had thought they had gotten close to clawing their way out of it.
Training camp starts within the next few days, and players have begun to assemble in New York to get things started. As with many offseasons, the team has seen a good bit of turnover before things even get started. The odd part about this one, is that some of the turnover sees key players like
Khris Middleton
and
Danilo Gallinari
back in town. At this point, all of the projected day one first unit started several weeks for the Nets last season - which should ease the transition into the season.
Last year at this time, the team was reeling over Middleton's viciously torn hamstring and the impact it would have on their 2016-2017 campaign. This year, other than the known absence of
Jabari Parker
and Galinari injuring himself by being on the wrong end of his own punch, things are looking pretty good. The team is yet again looking forward to getting a key piece back around all-star break, but this time around it was a planned absence baked into the negotiations with the Timberwolves for Parker.
Looking at the depth chart, they're pretty well balanced. It appears that the days of 2 or 3 for 1 deals, which have pretty well been the norm for the past couple of years, are gone. The team no longer is 3-4 deep at every position with no clear pecking order. They've shipped out borderline starters and good bench players in droves in the last two seasons, and now they're left with really a solid two-deep at every position. 
Power forward is the only position where they have a bit of a logjam - bringing in Jabari, Gallo,
Rondae Hollis-Jefferson
, and
Larry Nance Jr.
this offseason. Point guard is easily their weakest spot heading into training camp.
Eric Bledsoe
is a top tier point guard, but the
Cameron Payne
and
Shabazz Napier
duo backing him up is weak for a team hoping to push towards the top of the conference and will be disastrous should Bledsoe miss any time this season.
Center, small forward and shooting guard on the other hand - are probably as clear as they've ever been, each with a clear cut starter and a great backup (
DeAndre Jordan
/Plumlee, Middleton/Galinari, and
DeMar DeRozan
/
Caris LeVert
respectively).
It would be great if the team could figure out how to clear up the salary numbers as well as address the backup point guard spot - but they've been working on that all offseason and have shown relatively little success to this point. The front office would love to find something that takes care of both problems at the same time, but there is a feeling that they've looked for a solution here and that they're not going to find one until something else shakes out.
Comments (1)
Nenjabin
09/24 07:58 pm
QN, Qtr. OFF, #6