New MVP
It has finally happened, everything fell into place this season for the new NLL MVP.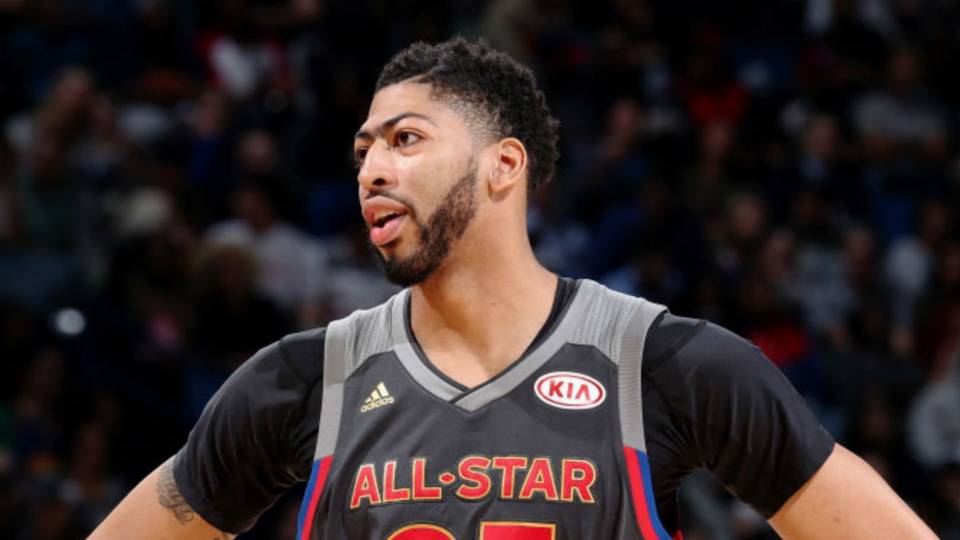 Anthony Davis was drafted with massive hype but really failed to find his footing in the NLL for a few seasons, a new training regime and things just clicked. To say he dominated the league this season is probably a solid assessment. His list of accolades this season included: MVP, Most Improved, Championship, All star nomination. Some folks are even calling for him to be named NLL GM of the year, we wouldn't put it past him.

Over the years there have been a multitude of GM's inquiring about Davis, GM Leeroy held firm knowing someday that potential would be fulfilled, but even he didn't think this could be the extent of his dominance. Its only one season and the injury cloud still hangs over Davis, the fact that the team took every opportunity and luck it got to take the Championship makes that fact a lot easier to bare.

The MVP voting was a lot further apart than we expected. Throughout the second half of the season 2 guys really pulled away from the pack, Cousins out in Brooklyn and Davis. Cousins gradually built up his numbers to the point they were slightly better than Davis but a late season trade to a lottery bound Orlando team really killed his MVP credentials. Even still most ballots should have had Cousins or Davis in their 3.

Moving on the Spurs hold the 30th pick in the draft and their scout has been hard at work providing valuable information on a draft that the team didn't intend to be in, their salary has been well earned. With the pick the team is likely going best available. There are a few needs on the roster with guys leaving but the team feels it will be better to fill those needs in free agency with guys that can help the team push for a repeat.


Comments (2)
laddas
06/24 05:32 pm
congrats mate. as soon as boogie was traded, it became a one horse race!
Nenjabin
06/24 05:13 pm
QN, Qtr. OFF, #2