Korver: The Original 3 and...3


Rolling Thunder: 02/12/2017
The Thunder this week acquired Kyle Korver in a trade, which signified the first time in any GM role that Nenjabin has acquired Korver, despite his 14 year career. That might not sound too out of the ordinary usually, but as only a select few knew before this week, Korver is in fact Nenjabinís favourite player, but he never let it cloud his judgement. He has Korver memorabilia coming out of his ears from cards and figurines, to game worn shoes and game worn jerseys.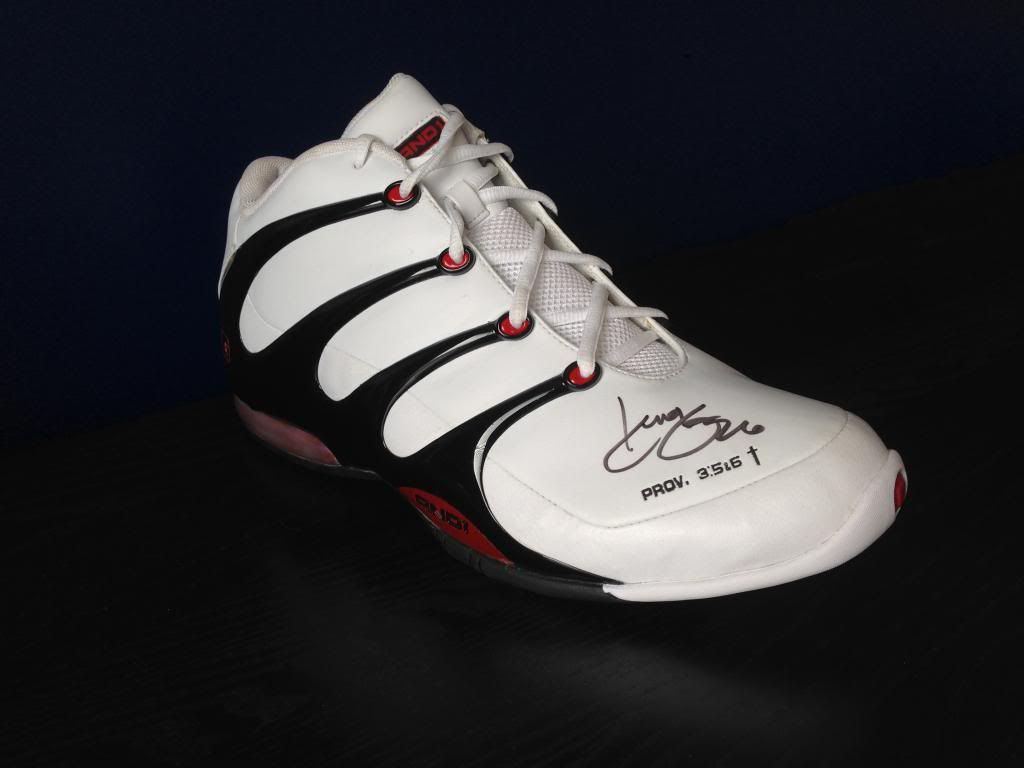 It may be late in Korverís career to finally bring the guy in, but despite his age, Kyle is 36, he has a cheap 3 year deal freshly signed and a game that has never required elite speed or athleticism. Heís been the floor spacer, pinch shooter, elite 3 point specialist his entire career, and other than running of cuts and screens to catch a pass and jack, his game doesnít require what most players lose in their later years. Heís still an elite shooter, and with his work ethic and lifestyle, that shouldnít change.
So why now? Well, it actually has nothing to do with Korver being his favourite player, but more that he fit all the exact criteria needed in an OKC management deal. There was no crazy Klay-Thompson-esque crazy overpay scenario, just a small deal to tick all the boxes. The checklist?
1, Heís a wing/SF, the hole that needed a Vet to fill it on the bench.
2, He can shoot.
3, Heís a passable team defender, all be it an average on-ball defender.
And most importantly:
4, The Thunder cut salary by $5.5mil which drops them below the Lux line.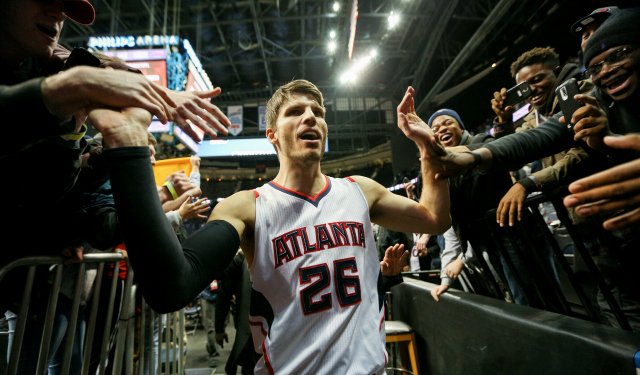 The final point is the key one. While being able to fill a role off the bench for multiple years is also crucial, the Thunder were sitting mere thousands of dollars below the Hard Cap line, and it wasnít going to get any better next season with JRich expected to take nearly $10mil more, PG13 likewise, Patrick McCaw probably looking at more like an MLE and JaVale McGee likely to push for that pay rise again next summer. The Thunder HAD to get below the Lux this year, so that next year when their payroll balloons, they were only paying the 1st timer tax and not the repeater. Itís a minor alteration in a big lux cost, but itís a smart one for the long run.
And I spose, owning your favourite player can be a perk now too J


- OKC News
Comments (1)
Nenjabin
12/02 04:22 am
QN, Qtr. 1, #2