Ross has gone down
Timing couldnít have been worse, Ross publicly put on the chopping block and he has unfortunately sustained a serious leg injury. The medical staff report forward Terrence Ross has a sprained medial collateral ligament in his right knee and a non-displaced fracture of the same leg, and will be out indefinitely.
Ross has never been one to miss significant time due to injuries, appearing in at least 78 games every season after he was drafted in 2012, so this will be a different experience for the 26-year-old.
In 14 games so far this season, Ross has been an offensive treat in the second unit. It was planned to give Ross a run through the starting unit next week, to show his potential. Ross has averaged 8.4ppg at 48% in 21 minutes. The bench rotations is one of the main reasons for Clevelandís success this season, with a strong starting unit, it is easy to let leads slip, with Ross on the court, the team is +2.8.
How does this affect his trade?
His value takes a huge hit, teams will come asking for a bargain knowing that he is out for a large portion of the season. Ross has a decent contract at $10m with another year remaining, this was meant to be his breakout season in the NBA (say that every year), his defence has been top quality but his shooting has been disappointing.
Cleveland will support Terrance in his recovery, A timetable will likely be determined once he begins responding to treatment. We are happy to keep Terrance unless the right offer comes along. Will he still be in the Cavs jersey next season? Only time will tell. Internally within the organisation, his value is much higher than his market value, he is a starting quality SG or SF, with exceptional athleticism and length.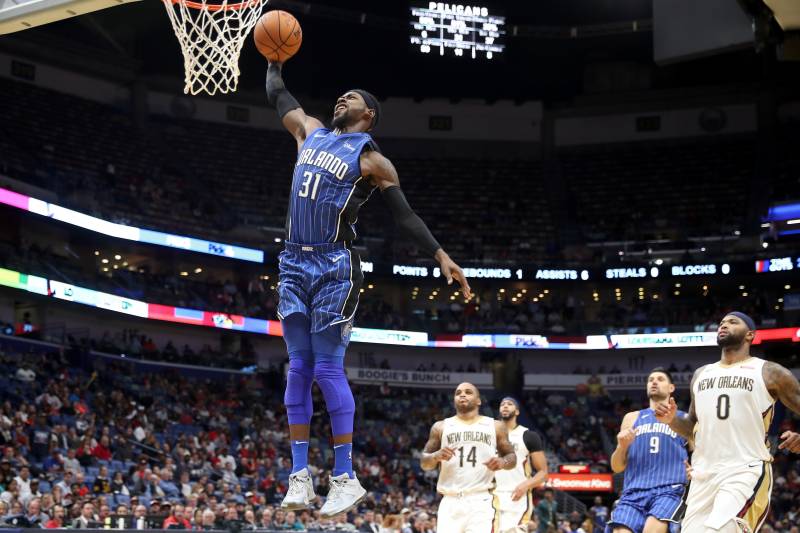 Comments (1)
Nenjabin
12/01 11:41 pm
QN, Qtr. 1, #3