FA Day Two, Too



FA Day one is in the books. All the big fish for Boston were re-signed, thankfully, and fans could breathe a lot easier knowing that the core of the team stayed intact. FA Day 2 marks a different kind of contest. With all teams armed with some level of the MLE, not to mention cap space for some and extra exceptions, never is there more competition to snatch a value player for your organisation. This day sees teams drop lots of GM points to try and woo your desired target to sign on the dotted line. The rewards are there, but this day presents a lot of unknowns due to the random nature of how the free agents present and how every team can choose to throw their hat in the ring on most players.


For Boston, they had no cap room, one player to re-sign and six other roster spots to fill. How did they do? Let's take a look:


Priority:

Tyreke Evans – Tyreke was definitely the most important re-signing for the Celtics and really has to repay the faith. He was acquired at a fairly expensive price about 18 months ago and has spent most of that time injured. He has the ability to run an offense and score the most points in a game and has great physical tools. Tyreke really took some convincing to stay with the Celtics in a bench role, but if he buys in, he could really thrive playing starters minutes off of the bench. He fit in well last year and at least is familiar with the offense and its pieces. Evans might also get the chance to play minutes at positions 1-through-3, if the PG rule is scrapped.




The Highlight Signing:

Nick Young – and with the final move… Nick Young chooses to join the Boston Celtics. Swaggy P, aka Nick Young, held out until the final minute of Free Agency Day 2 before deciding who his suitor would be. Boston held onto their entire MLE throughout the first 90+ free agents and it paid off, beating out the likes of Brooklyn, Denver and Utah, amongst others, for his services. The man does just a few things, but he does them really, really well… He shoots a lot of threes, hits a lot of threes, has lots of cool quotes and doesn't take himself too seriously. He adds another dimension to both the Celtics offense and the team personality. Young has some seriously trey shooting skills and will get a tonne of open looks on the Boston team. Let's hope he doesn't party too hard during the season.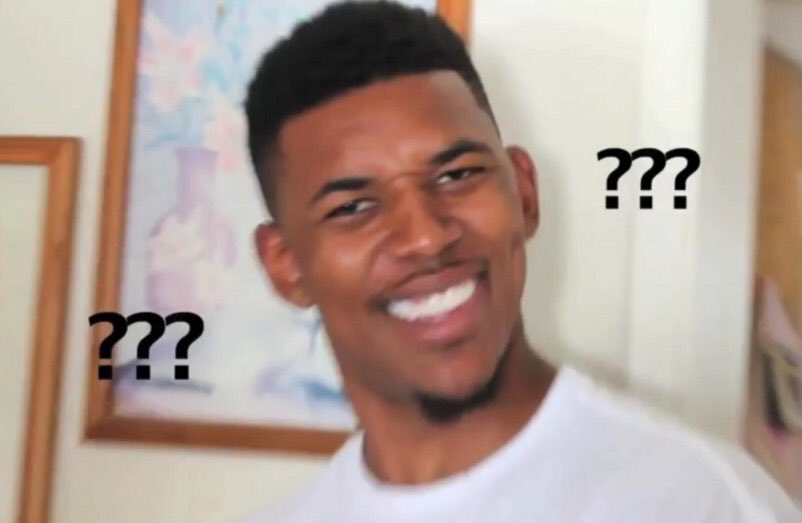 The Prospects:
Daniel Theis – Theis a mature age rookie from Germany, who has good physical attributes and athleticism for his size and pretty good all-around game, on both offense and defense, to go with a bit of aggression and x-factor. The versatile player can play the 4 or the 5 and even pinch hit at the three. He won't be called upon often, but he is ready to play a role. Theis has had a lot of experience and success playing overseas.
Shane Larkin - Just a few years ago, Larkin was picked in the teens in the draft. Short in stature and not very long, he relies on his terrific basketball IQ and his speed and quickness to perform. Shane's real strength lies in his ability to run an offense and he struggles to shoot the ball very well, at any distance. His lack of size hurts him at the rim and hurts his ability to have space when he shoots. Luckily, there are a heap of scorers on the team and Larkin will have the chance to make plays.


The Depth:
Jose Calderon – Calderon was once one of the most efficient PGs in the league in terms of assists, shooting efficiency and a lack of turnovers. While he is still a capable shooter and passer, his athleticism and durability have dwindled in the past few seasons. Still, he has incredible basketball IQ on offense and should still be able to find some dimes on this team, even in a very limited role. Key is staying healthy.
Quincy Acy – Acy has improved his offensive game over the past few seasons, increasing his range out to the three point line. However, his best quality is still his hustle and his finishing inside. While he is a great teammate, he is buried in a reserve role to start the season
Jeff Withey – Much like Acy, Withey possess just a few strengths, those being blocking in particular, and rebounding. Withey is now bumped down even further on the depth chart since the news of Boston's latest trade has broken. A great insurance policy.
Comments (1)
Nenjabin
10/31 07:16 pm
QN, Qtr. OFF, #8