Green has been a welcome addition to the team, even to the point he missed a week through suspension and the team really missed him.
We are into our third week with Gerald in the line-up, we look his play and how he has settled in.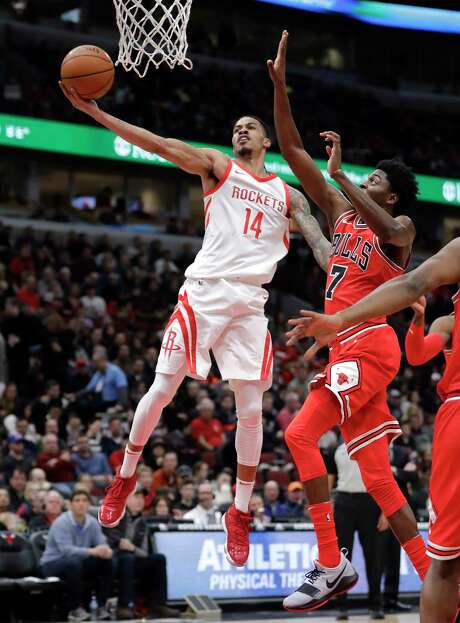 Gerald is naturally a shooting guard, so that is where he was positioned in his first week. He had a rough introduction shooting only 33% from the field and 15% behind the arc. The thing to take from these stats, the team is much better team with him in it. The Cavs went undefeated for the week, defeating 3 of the top teams Timberwolves, Bulls, Spurs and also ended a losing streak against the Pacers.


A week out of action and the Cavs really struggled against top teams, having to use Malcolm Delaney and Michael Carter Williams in the 2 wing positions. This is where Green has become important, Terrence Ross and Tony Allen have been on the sidelines for last portion of the season.


Green comes back and he lights it up, he is moved over to the Small Forward role, allowing 2 ball handlers to take the guard positions. Green has really relished the role, taking 9 shots in 15 minutes, hitting 48% from the field and splashing an unbelievable 52% from deep.


The most important stat, with Gerald Green playing, the Cavaliers have not lost a game.


We asked Gerald about his time so far at Cleveland:


I am absolutely loving it, they give me free range to do what I do best. I know my name will be called if needed to play a larger role, I am really happy to be playing care free and know I am helping the team get wins.


We asked him about the streak:


I may have been aware, havenít lost in Cleveland, thatís a great feeling, (not sure I am the only reason though)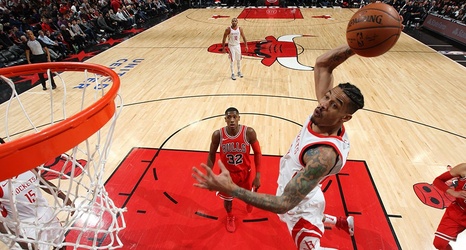 Comments (1)
Nenjabin
02/09 10:46 pm
QN, Qtr. 3, #2