News from Jazz Town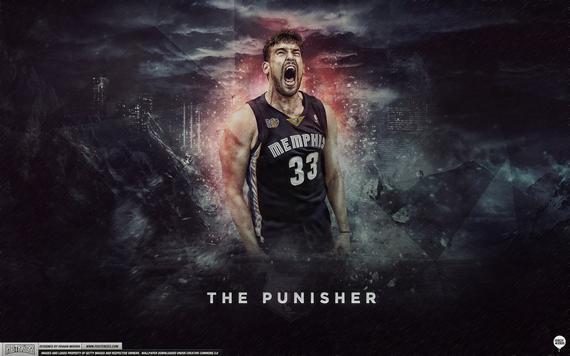 News from Jazz Town
Jazz fans are surely following the NLL/NBA Finals and enjoying great basketball being played in both sides of the multi-verse! Sadly, it is not this year that we will have the team from Salt Lake City in the Finals, but hopefully that day isn't far from here.
We have prepared some news and rumors from around the franchise so the avid fan can be tuned in to what is going on around the scenes, even though the league might be shutting down soon:
Trade Talks Brewing
The Jazz are looking at several trade possibilities, most likely regarding their 1st rounder for 2018 packaged with pieces from the team. With the arrival of Marc Gasol and LaMarcus Aldridge this season, Kenneth Faried and the surge of Willie Cauley-Stein as an uber-athletic Center/Power Forward player with now unlimited playing time for the NBA Sacramento Kings, the team might have a little logjam at the big men positions and that could open up trade possibilities of all kinds. Big for small, 2 for 1 consolidations or even getting a younger player, however, management has made it clear that the team's sole focus is on making the playoffs and being competitive, so we doubt younger players or draft picks will be a priority, but we never know.
History of Injury Problems
After this past season's crazy finish with the Jazz sadly being left out of the playoffs with a roster like ours, we can say with certainty that injuries certainly played a huge part of our early season skid and when the team seemed to be clicking, more injuries came about. Derrick Rose is a guy that has a vast injury history and this year wasn't any different. Kenneth Faried, Eric Gordon, Julius Randle, Victor Oladipo, LaMarcus Aldridge, Sergio Rodriguez and Sean Kilpatrick all spent time on the shelf! That is a ridiculous amount of players being out for extensive periods of time!
Thinking of that, the Utah Jazz management sent all their medical trainers abroad for specialization courses and fired let everybody know they are on a short leash when it comes to injury prevention, healing process of the players and their times off. Of course we can't know when and if a player gets injured but we can make sure we try to prevent it and make sure they are on schedule when they go down!
That's it for now, Jazz fans! Hope you enjoyed it and we'll keep you updated throughout the break on any news!
Karina Alexandre – Jazz Insider