OKSee you next year
Rolling Thunder: 10/06/2017
Alas another year has come and gone and after another successful season which saw the Thunder win 57 games, their highest total since the 2010/11 season when they won 58, they have again come unstuck in the 2nd round of the playoffs, this time to the hand of the Sacramento Kings.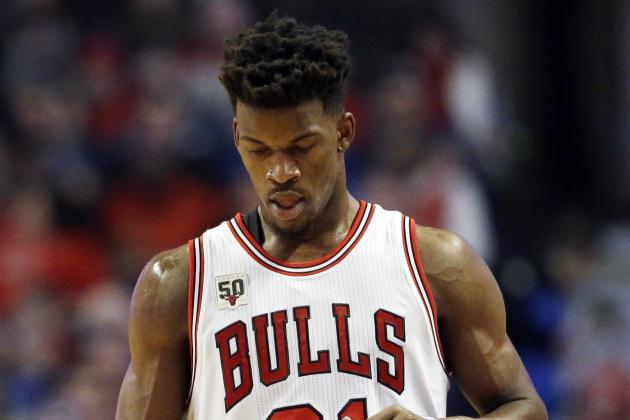 After a strong Round 1 sweep, the Kings/Thunder series went entirely by home court, going to 7 games, where the Thunder were unlucky to have "lost" the tie breaker between the 2 teams in the season and be the away team for the series, eventually going down in game 7 in Sacramento. At home, everything flowed. Away things didn't seem to click. They even tried dropping MKG from the starting line-up for game 7 and starting Nikola Mirotic, to no avail.
So we turn now to the draft and offseason! This time of the year can only be described as a near complete success for the Thunder over a handful of years now with the roster looking better and better. So what's up for the Thunder for this upcoming period?
Draft:
The Thunder, as what seems to be always, have a handful of picks for the draft. This year they tried hard to trade all their 1st Round picks as they have in other years, but target players were on teams that didn't really require picks, and pick wanting teams didn't quite have the pieces wanted at the time. So, they're looking at Pick 7, 26, 30, 38 and 57. But, they are reportedly still very active in discussion to move that Pick 7, and with limited roster space, we'll likely see other picks trades too. Who wants a top 10 pick in this draft?
Stash Players:
The Thunder have a handful of stash players, and a couple of more key ones.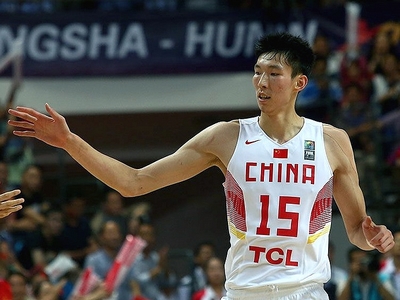 Zhou Qi: Zhou is already in Oklahoma training with the squad in the hope that he can land a deal. The 7'2 Chinese big man has a light frame, but he can defend, rebound, block shots and stretch the floor. Commissioner Silver was recently quoted on his disappointment that the league has no Chinese players at the moment…so even marketing might see Zhou in the NLL next season.
Nikola Milutinov: Another stashed big man, he's a couple of years older now and still has a hustle big man type game, and could be looking to make that jump this year.
Free Agents:
As we have come accustomed to under Nenjabin, the Thunder have few expiring deals, and the key ones are Restricted.
Dennis Schroder: Dennis was Nenjabin's first draft pick and he's still here now due for a payday as an RFA. He won't be going anywhere and he'll command in the vicinity for $15.5 million a year on an extension.
Nikola Mirotic: Niko was the Thunders deadline acquisition and they will look to retain him after he became a prominent scorer off the bench. His coming contract is a lot more murky than Schroder, but he's an RFA and any offer will be matched.
Josh Richardson: Currently expiring, he has a Team Option which should be a lock to be picked up.
JaVale McGee: He played well on his 1 year minimum deal and will ask for a pay rise. Maybe his offers will be too rich for the Thunder to accommodate? He's a UFA so he's likely to be elsewhere next year.
So that's the story leading into the re-opening of trading! As houses go, this one seems pretty clean to us, but you never know your luck in the big city. What's coming? Probably just a trading out of the 1st round.
- OKC News